Search found 204 matches
by cornivore

Tue Dec 11, 2018 9:34 am
Forum: Vegan Forum
Topic: Raw food discussion
Replies: 20
Views: 4035
Some theories suggest that raw food did not lead to us having this discussion about raw food, interestingly enough: All human societies cook. This practice distinguishes us from other species and has been argued to be obligatory given our biological commitment to a high-quality diet and the fact tha...
by cornivore

Tue Dec 11, 2018 2:39 am
Forum: Off-Topic Discussion - Fun
Topic: Pointless Stories
Replies: 8
Views: 3094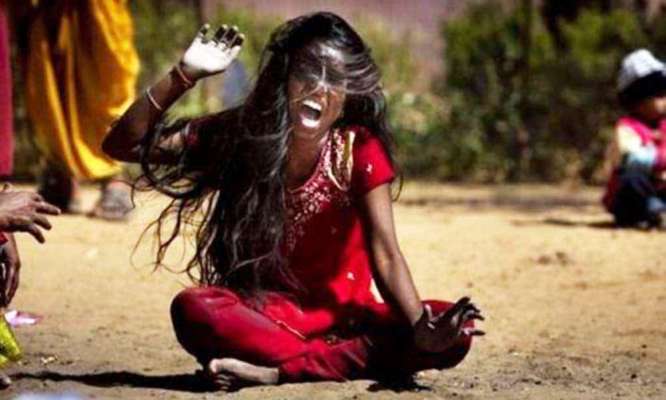 Can people not just enjoy those white teeth?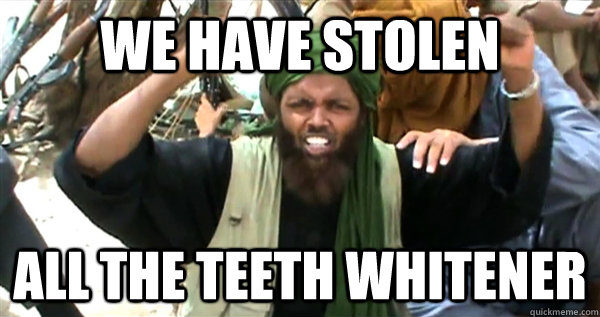 by cornivore

Mon Dec 10, 2018 8:28 am
Forum: Vegan Forum
Topic: Adulterated food, etc.
Replies: 3
Views: 948
I was reading about this ocurring in spices . But wait, there's more... Food fraud , "the intentional adulteration of food with cheaper ingredients for economic gain", is a well-documented crime that has existed in the U.S. and Europe for many decades. It has only received more attention in recent y...
by cornivore

Wed Nov 07, 2018 10:30 am
Forum: Vegan Forum
Replies: 17
Views: 1730
Dream Sphere

wrote:

↑

Wed Oct 10, 2018 12:15 pm

inquiring about vegan options
Was that for poutine?
by cornivore

Sun Nov 04, 2018 5:38 am
Forum: Vegan Forum
Topic: Raw food discussion
Replies: 20
Views: 4035
Speaking of desserts, another gotcha for listeria is ice cream, or even sorbet, etc. I hadn't quite thought of it that way (as with frozen bags of fruits or vegetables), but I'm glad that I started making my own sorbet. What about something off the shelf that's more acidic, like lemon sorbet? If you...
by cornivore

Tue Oct 09, 2018 9:42 am
Forum: Vegan Forum
Topic: "Going" green
Replies: 18
Views: 3437
sykkelmannen

wrote:

↑

Sat Sep 29, 2018 8:04 am

I've had the pleasure to rest in some amazing, odorfree outhouses.
I'm using apple scented air freshener in my empty applesauce jars, so peeing in them is like redneck aromatherapy.

by cornivore

Fri Sep 28, 2018 2:55 am
Forum: Vegan Forum
Topic: "Going" green
Replies: 18
Views: 3437
Definitely if you have the option to pee outside, you should do that. People have told me not to in the past, and I had the impression that peeing on plants could be bad for them, which is why this hadn't crossed my mind before. It sounds like the best way to do this on a regular basis is to use a ...